Fundraising Events
Contact us directly for more information on any of our fundraising and family fun events.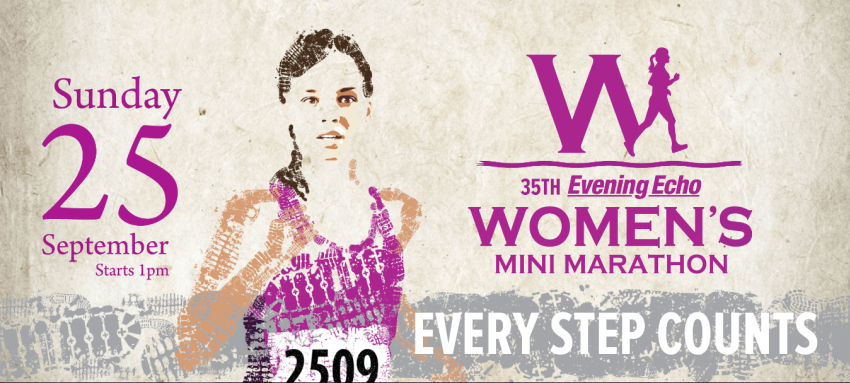 Take part in the VHI Virtual Event and raise vital funds for Brú Columbanus.
read more
NEWSLETTER
Fundraising news, important information on facility status, team member news and some fun too, we have it all in our newsletters. Sign up today!
Mail
info@brucolumbanus.com
Address
Bru Columbanus
Cardinal Way, Wilton, Cork