The €5.5 million project opened in September 2005- provides 26 en-suite family rooms with a supporting kitchen and lounge.
Our charity is more than just a house or a facility it is a home to the many families that stay here. Brú Columbanus, offers families the gift of time. Enabling them to be close and spend time with their relatives.
Brú Columbanus aims to be the best we can be in everything we do. The families with whom we work, deserve that. Our partners expect it of us and those who support us have shown they trust us to do so. We will ensure all families with a seriously ill patient are accommodated in a calm, caring, welcoming environment. Looking after Families is always our primary responsibility. Being sensitive to and aware of their circumstances is essential at all times.
Brú Columbanus is run by an independent Board of Directors .The overall responsibility for running the house is vested in the Board.
We are a registered charity chy16614 and our charities regulator number is 20060282.
Brú Columbanus operates with  small cohesive staff and a fantastic team of over 70 volunteers. Our permanent team members are;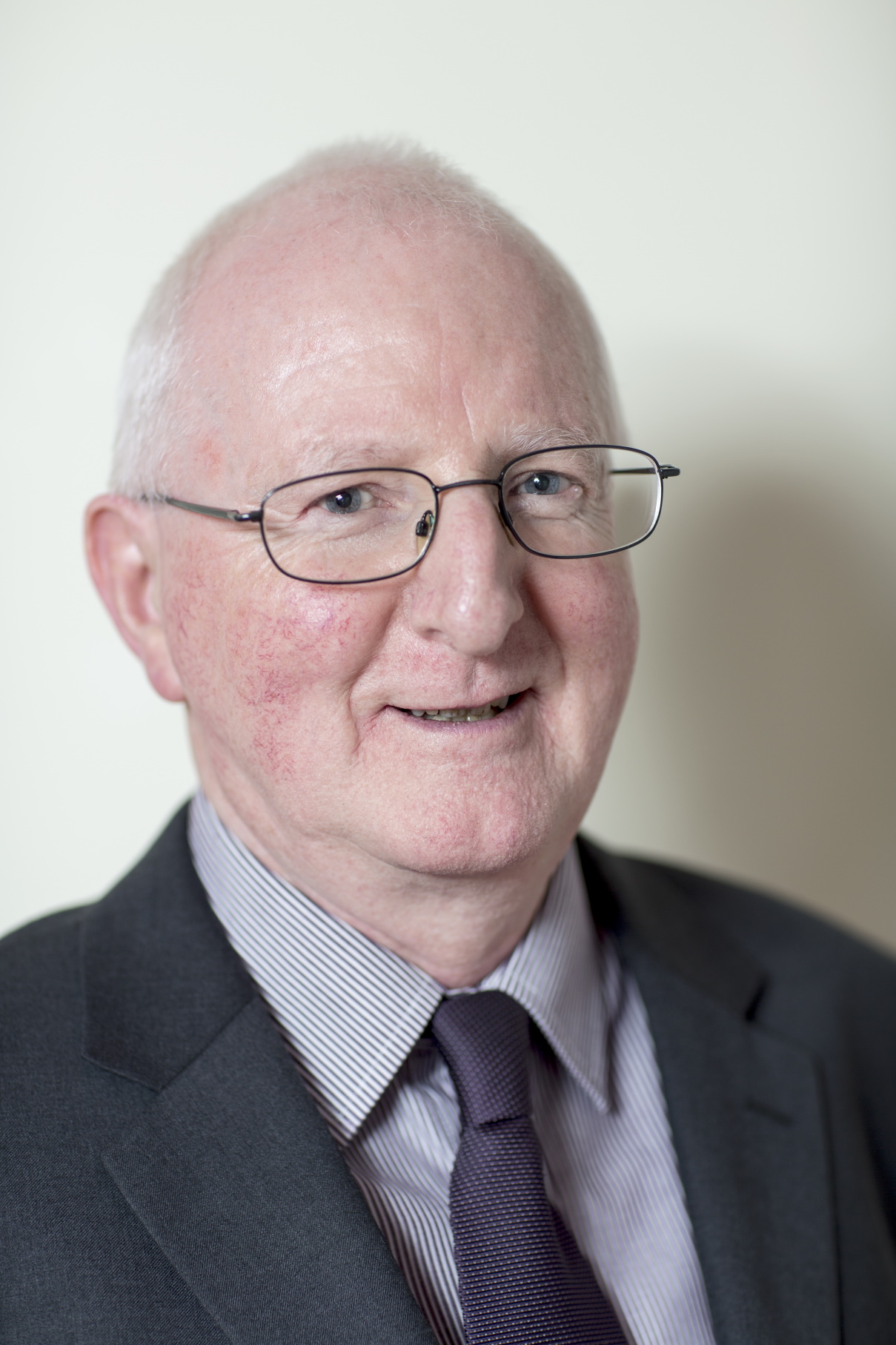 Anne-Maria O'Connor Chief Executive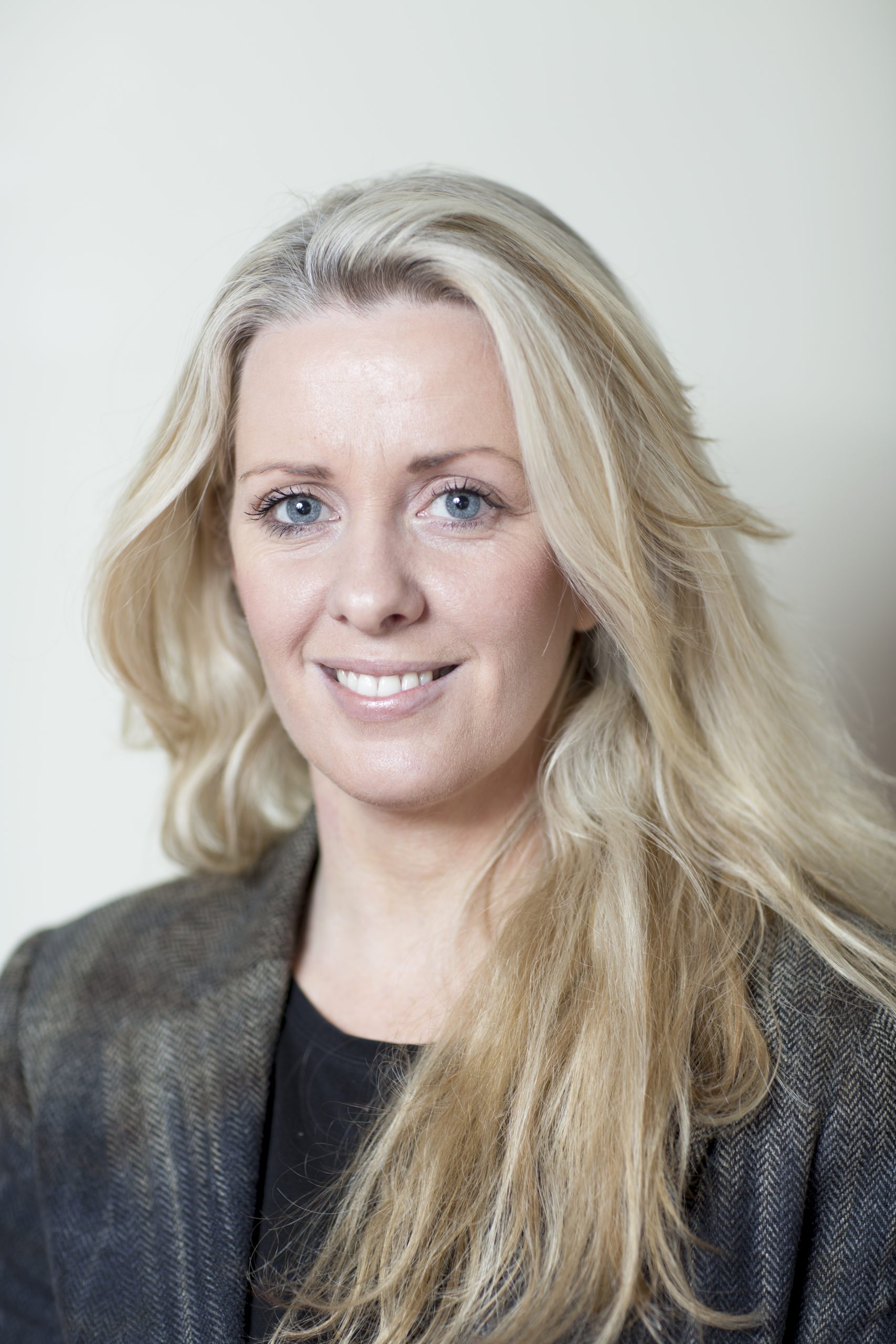 Marian Murphy Administrator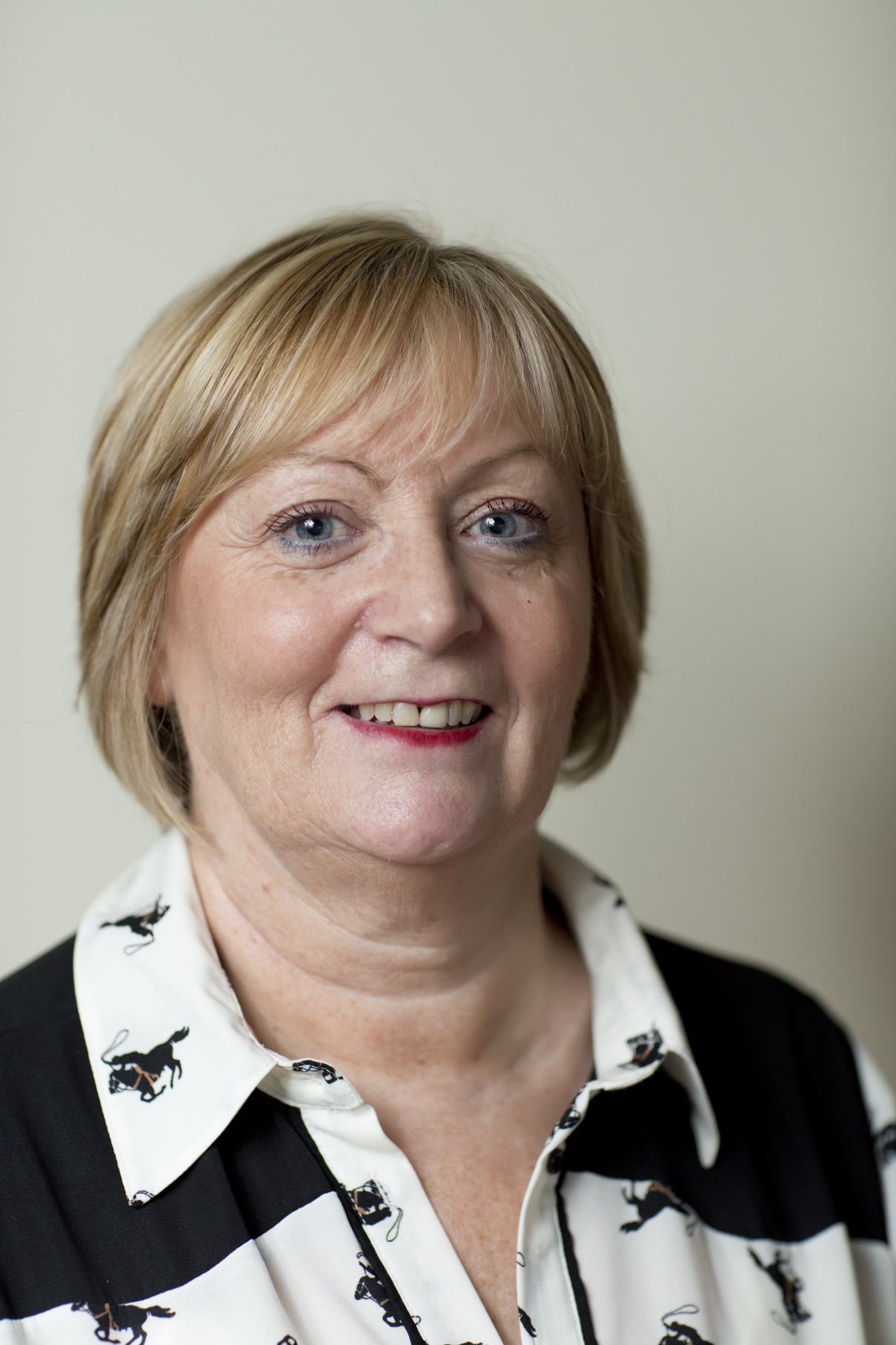 DONATIONS | FUND RAISING | EVENTS
Help with Fundraising Donations, sponsorship and fundraising events are vital to the continuity of this invaluable service. We have ready made packages that make fundraising easy and through our fundraising manager we can help make your efforts a success. Previous fundraising activites included: table quizzes, golf classics, walks, cycles and concerts.
Become a Friend of Brú Columbanus
Friends of Brú Columbanus have been established in several areas throughout Munster. 
Brú Columbanus provides support by way of promotional material and expertise to help in fundraising activities. More friends are needed to ensure our continued success.
NEWSLETTER
Fundraising news, important information on facility status, team member news and some fun too, we have it all in our newsletters. Sign up today!
Mail
info@brucolumbanus.com
Address
Bru Columbanus
Cardinal Way, Wilton, Cork
Charity number: 20060282