Charity Partnership
With social responsibility high on the business agenda today, organisations are acutely aware of the need to give something back. We will discuss your aims and ambitions and work closely with you to develop and support your CSR goals; to bring employees together with a sense of purpose, engagement, connection, impact and reward; to raise funds and have lots of fun at the same time!
Staff-led Fundraising
Workplace collections, raffles and hosting charity events: From planning and holding a street collection in aid of Brú Columbanus to organising a company-wide bake sale, the team-building benefits of staff fundraising are clear for all to see; but they become an altogether mightier tool when team members bond over the good they are doing for families in need.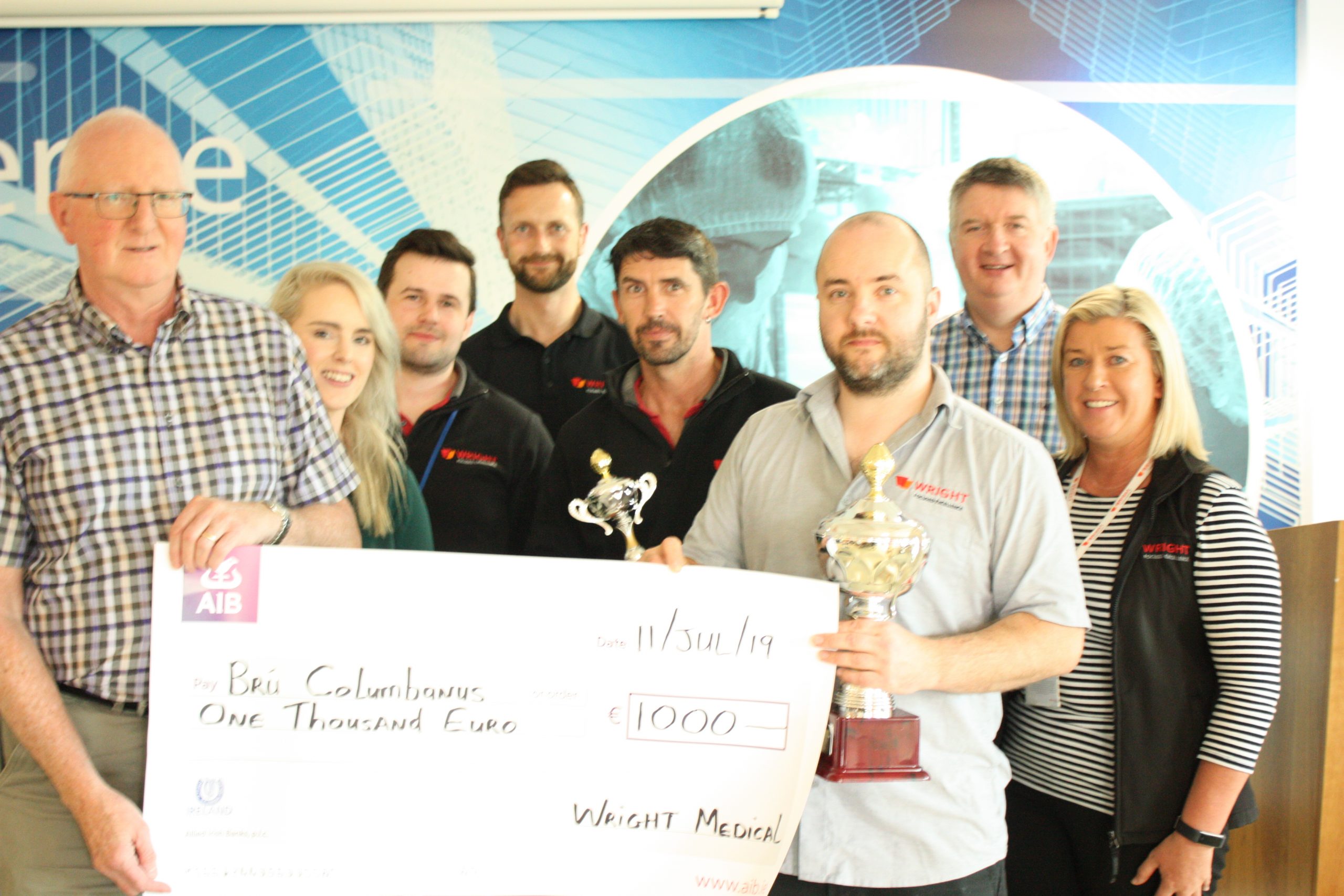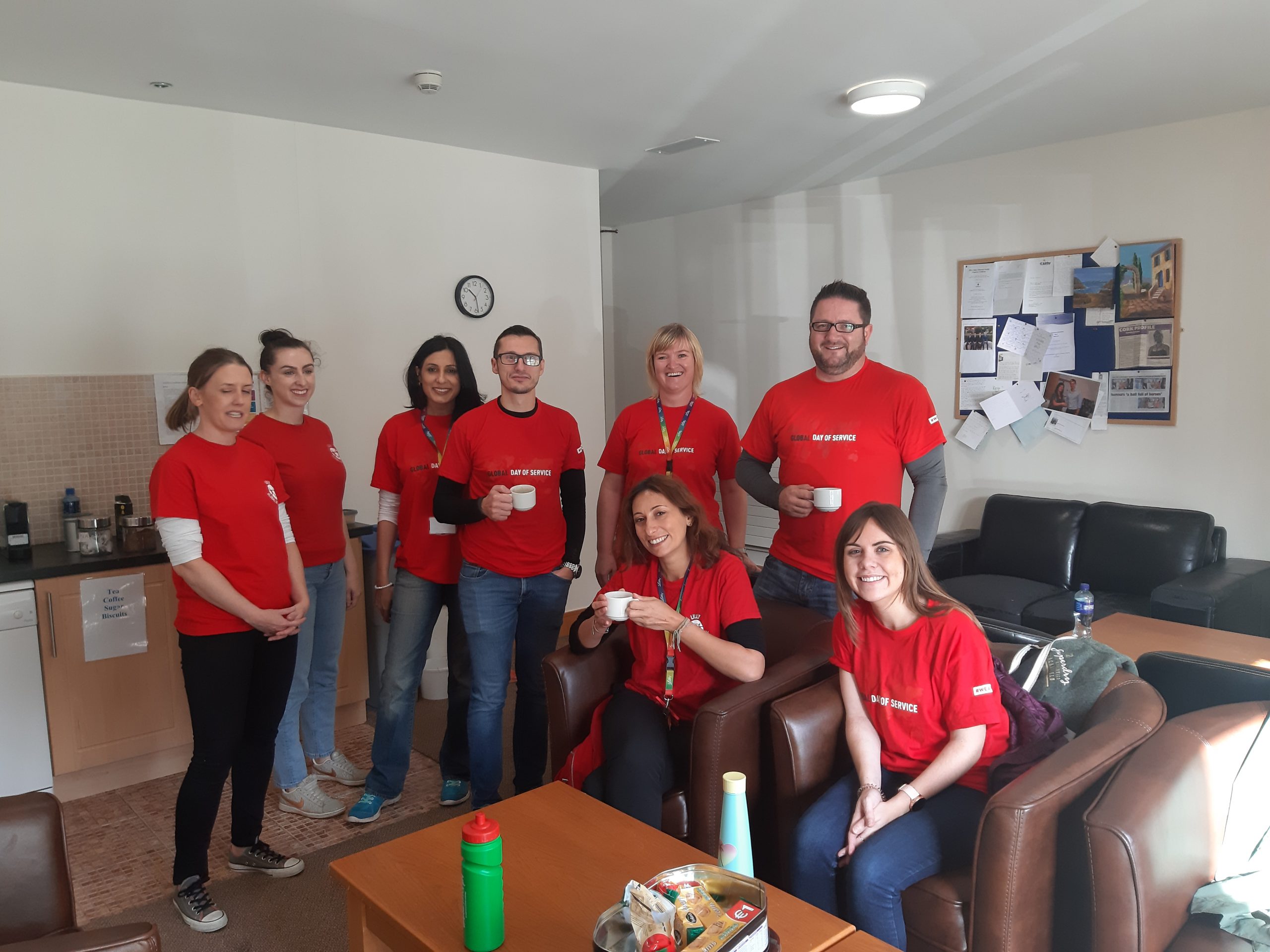 Volunteering
We encourage all of our corporate partners to volunteer their time and services to Brú and we will happily organise tailored volunteering events to engage as large a part of your work-force as possible, giving your team time to see the difference they are making to the families that stay here.
In Kind Donations
Throughout the years companies have donated items to make our families stay in Brú Columbanus more comfortable including care packs from @LushCork.
Matched giving
(also known as match funding) gives your employees the chance to boost their fundraising by matching the money they've raised. You can offer this on a euro-for-euro basis, or specify the amount you are prepared to give.
Matching funds for your employees' charitable activities is a great way to increase employee engagement, by showing support for the charities they care about.
If you have any questions regarding the Corporate Giving, please do not hesitate to contact the office at 021-4345754. We will be happy to help in any way we can.
Mail
info@brucolumbanus.com
Address
Bru Columbanus
Cardinal Way, Wilton, Cork