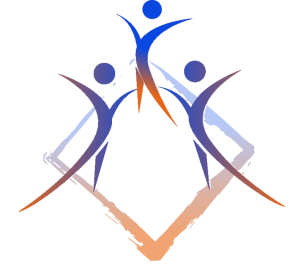 Thank you for supporting Brú Columbanus.

Your support will keep 26 families close to their loved one when they are a patient of any of the Hospitals in Cork or the Hospice.
As a monthly donor, we will keep you updated on events, activites and news related to Brú Columbanus. If you wish to cancel your subscription, you can do so at any time. Simply contact us, using the form below, by email or phone and we will process your cancellation. Please note it may take 48 hours to complete the cancellation request and we will verify the cancellation by email. 
Mail
info@brucolumbanus.com
Address
Bru Columbanus
Cardinal Way, Wilton, Cork