Our Annual Kenmare Walk is Back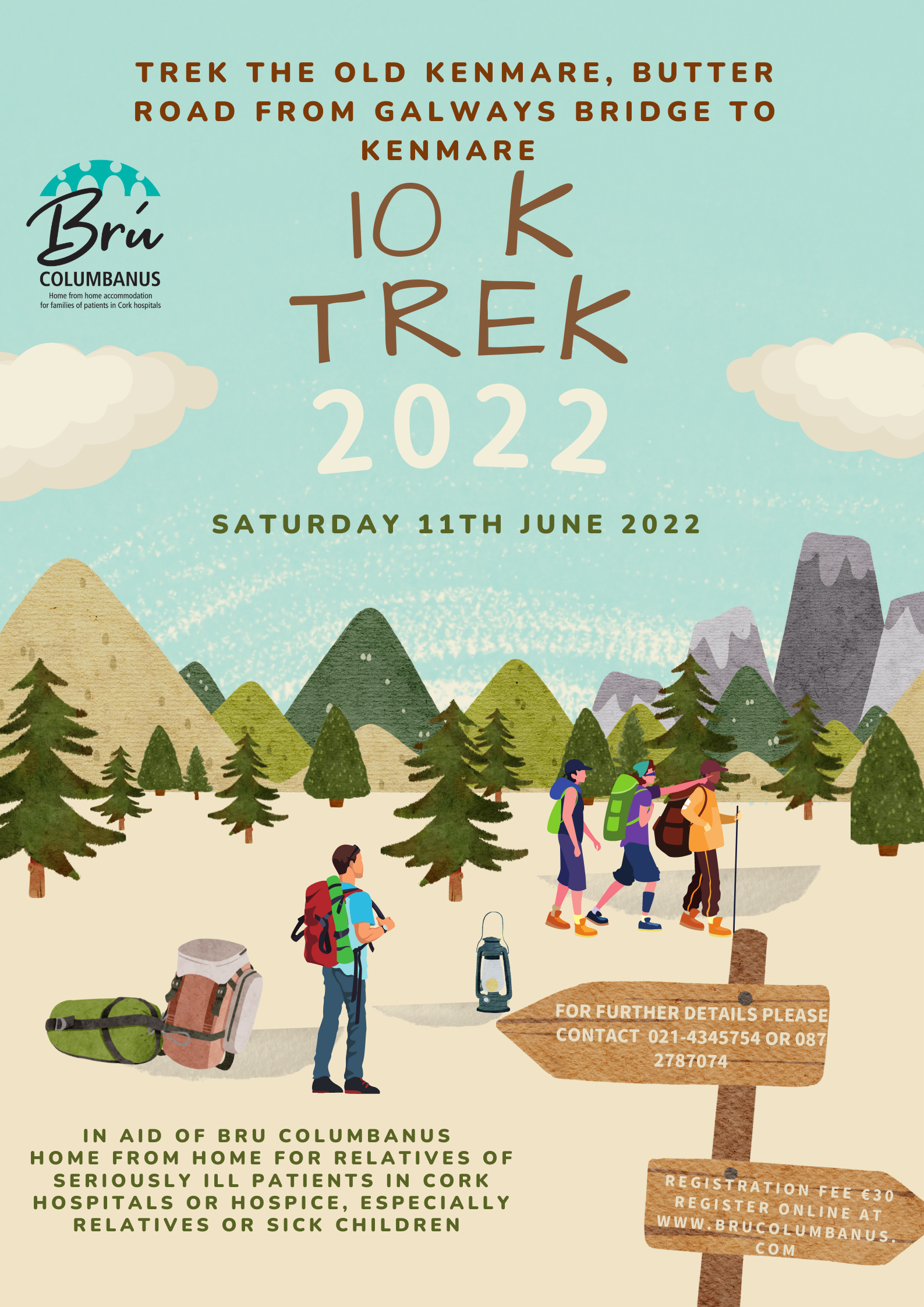 We are so excited to have our annual Kenmare Walk back this year after a 2 year break. It will take place on Saturday 11th June departing at 10.30am.
Led by the Kenmare Walking Club, walkers will meet at 10am at the Kenmare Bay Hotel. A bus will transport walkers to the starting point at at the Derrrycunnihy Church, Galway's Bridge.
The walk will then go along the old butter Road back into Kenmare.
Registration fee is €30 please.